curated titles for every school
Aww! Every child wants a pet, from kitties to miniature horses. You can support that love with teaching them research, responsibility, and respect for our fuzzy friends with these engaging and adorable collections.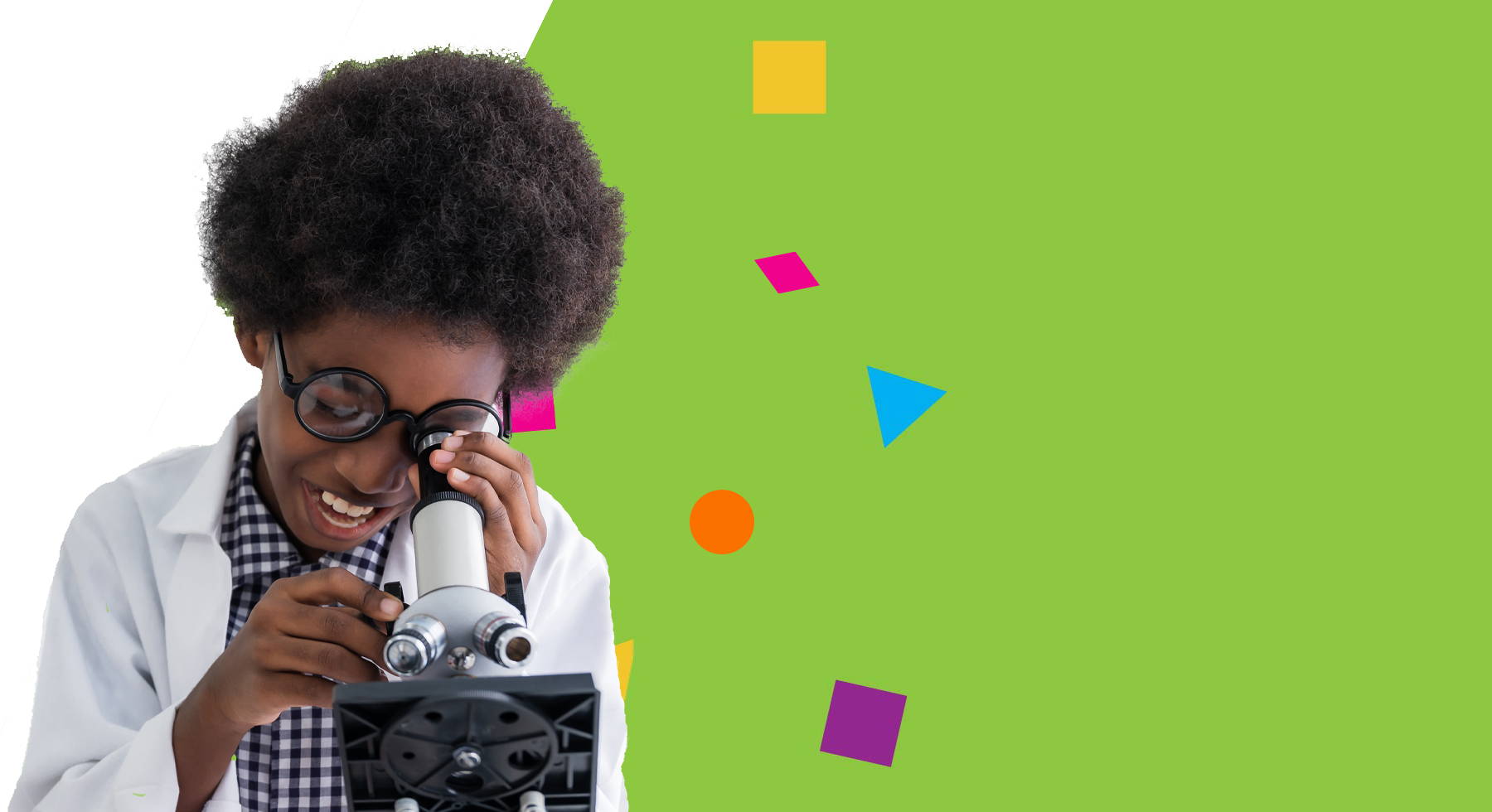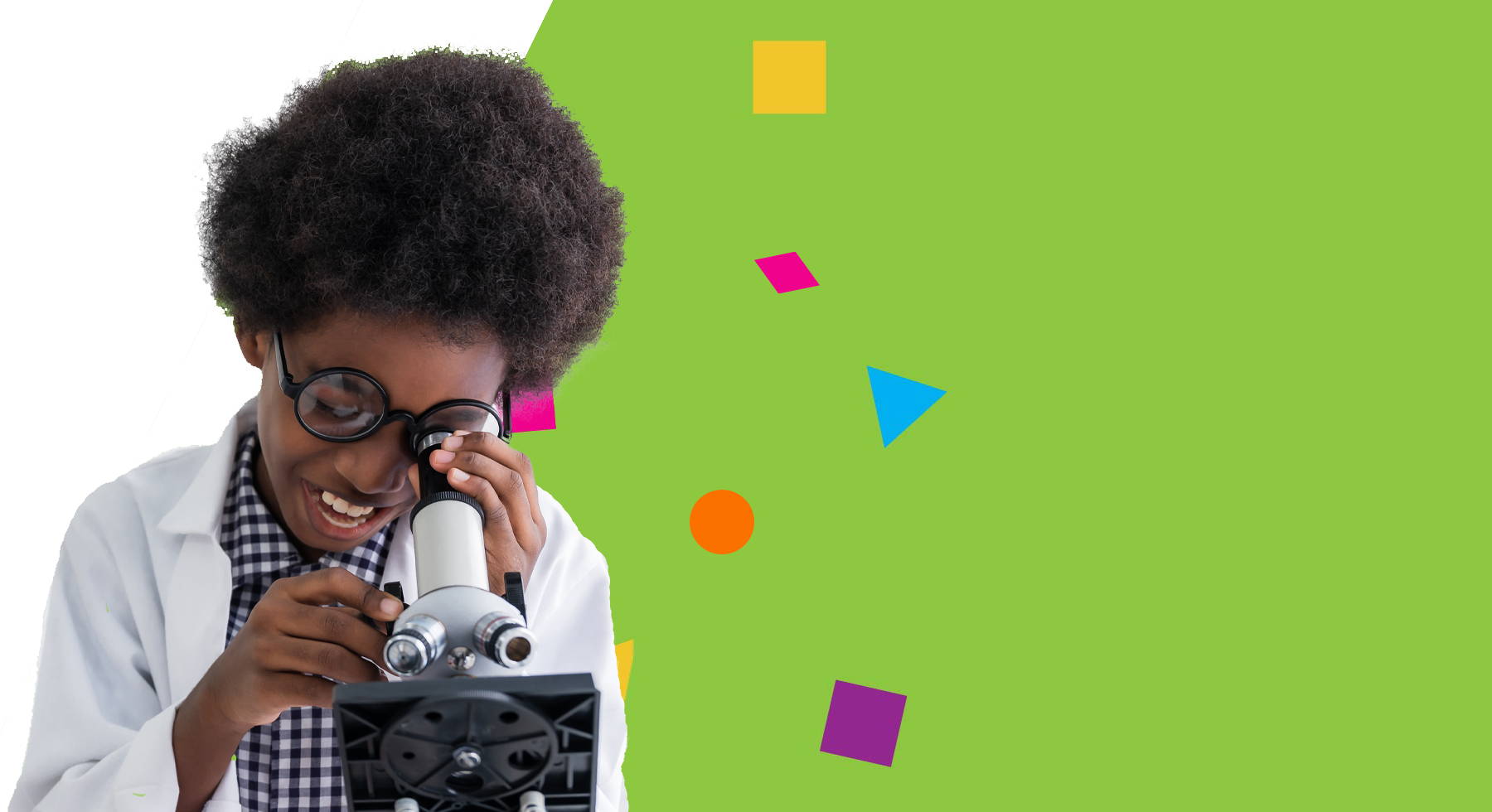 curated titles for every school
Collections contain newly published informational texts that have a wide range of features including glossaries, fact boxes, picture captions, infographics, lists, maps, timelines, and high-definition photographs.