A Steps to Literacy Exclusive
Writing is a core element of any literacy program. These journals are great for all grades and ready to be filled with new ideas.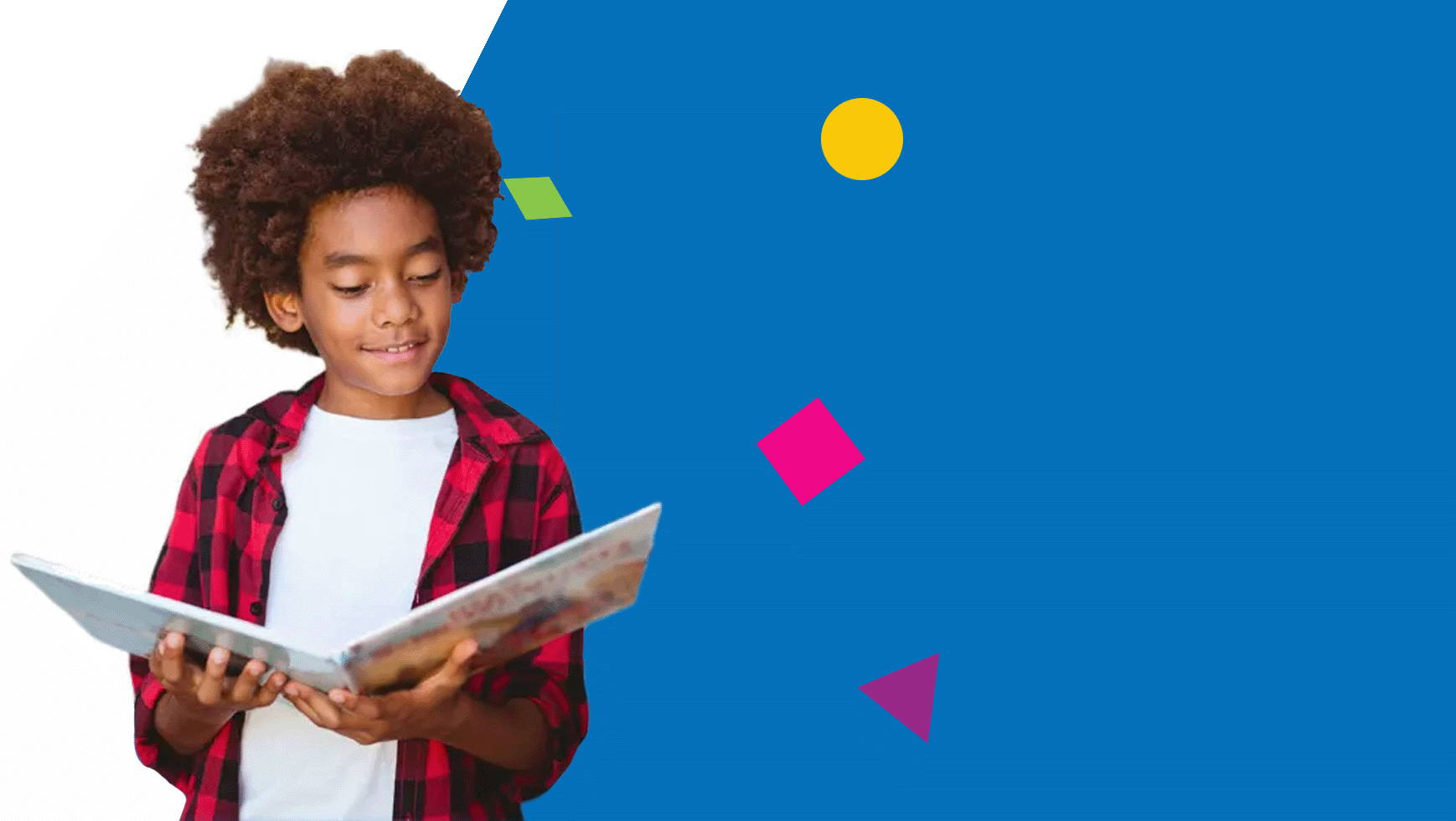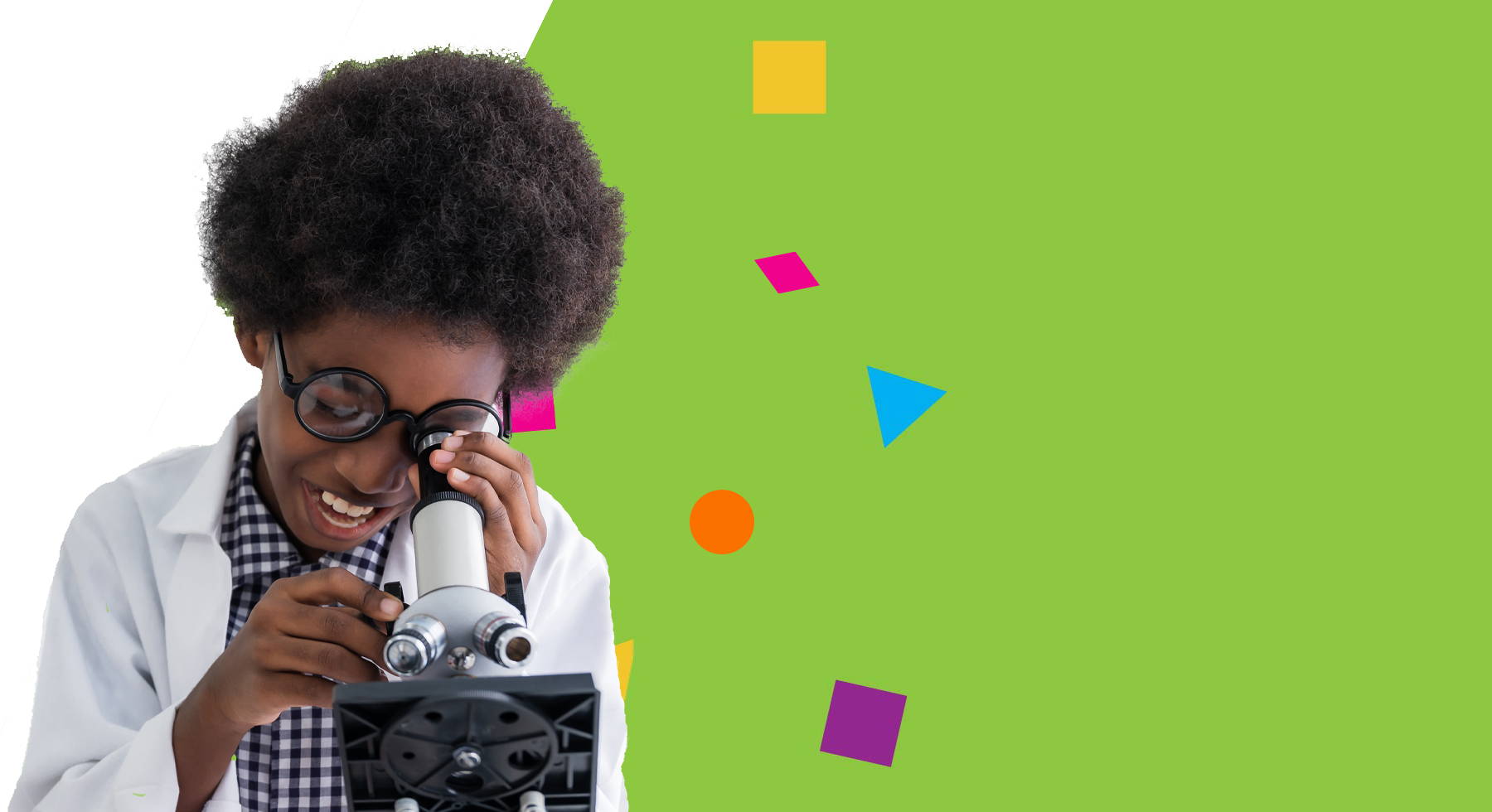 BACKYARD & AMERICAN ANIMALS
curated titles for every school
Collections contain newly published informational texts that have a wide range of features including glossaries, fact boxes, picture captions, infographics, lists, maps, timelines, and high-definition photographs.