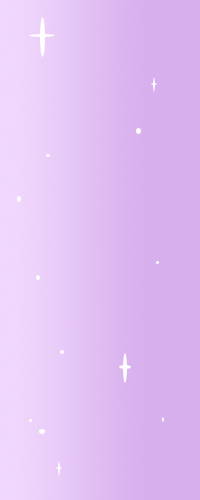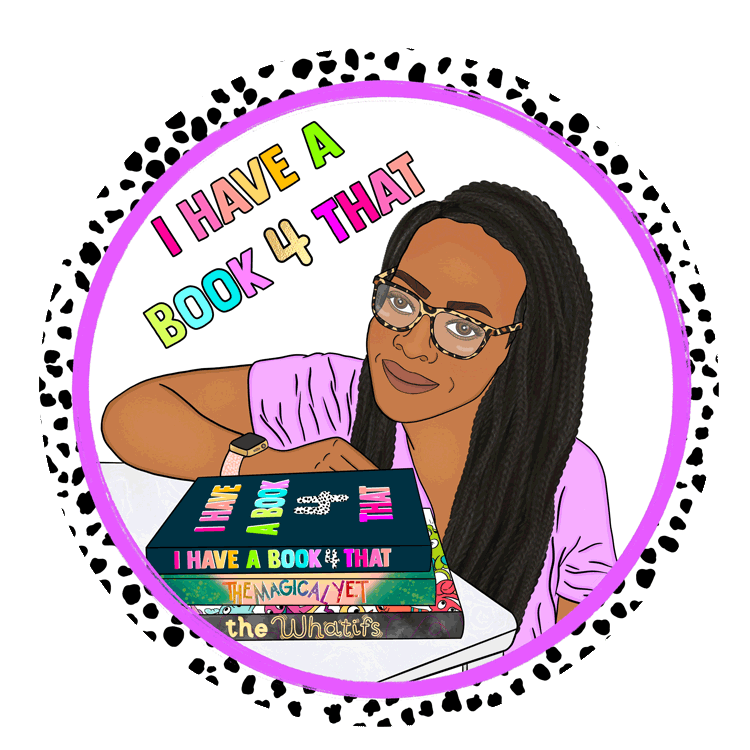 Megan Reid
@IHaveABook4That
Megan is a lifelong lover of books and all things reading. She enjoys sharing books for all of life's moments no matter how big, small, or silly.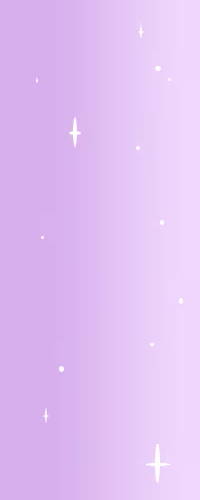 "These collections are all near and dear to my heart. Every book is a book that I wish was available for myself as a young reader. My collections are..."
Less than 15% of children's books are written by Black authors. It is important for Black culture, stories, and experiences to be shared with all families. These are the books I wish I had as a young reader.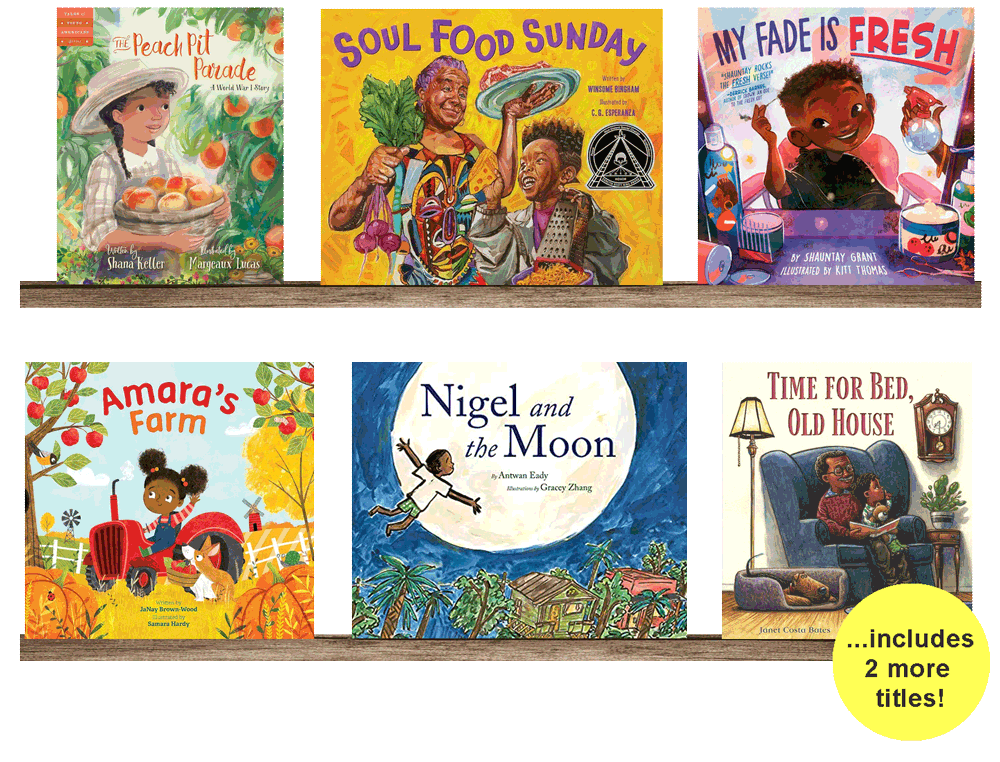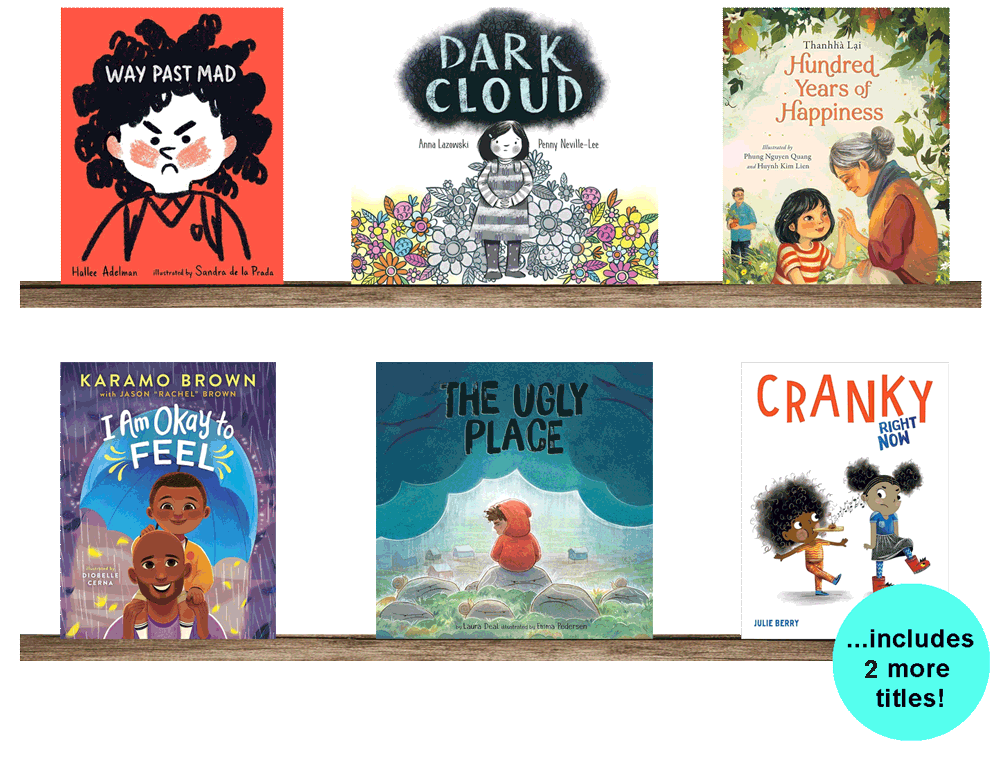 Mental health is a global issue. Many kids are dealing with mental health illnesses and unable to put a name to their experiences. These books will help readers identify their feelings and learn to manage them.
This collection is the perfect starter library for a new baby. These board books span a calendar year and celebrate so many wonderful moments.