A Steps to Literacy Exclusive
These Steps Exclusives are a collection of some of the things a classroom needs. From wring tablets to magnetic letters, if you need it, we've got it.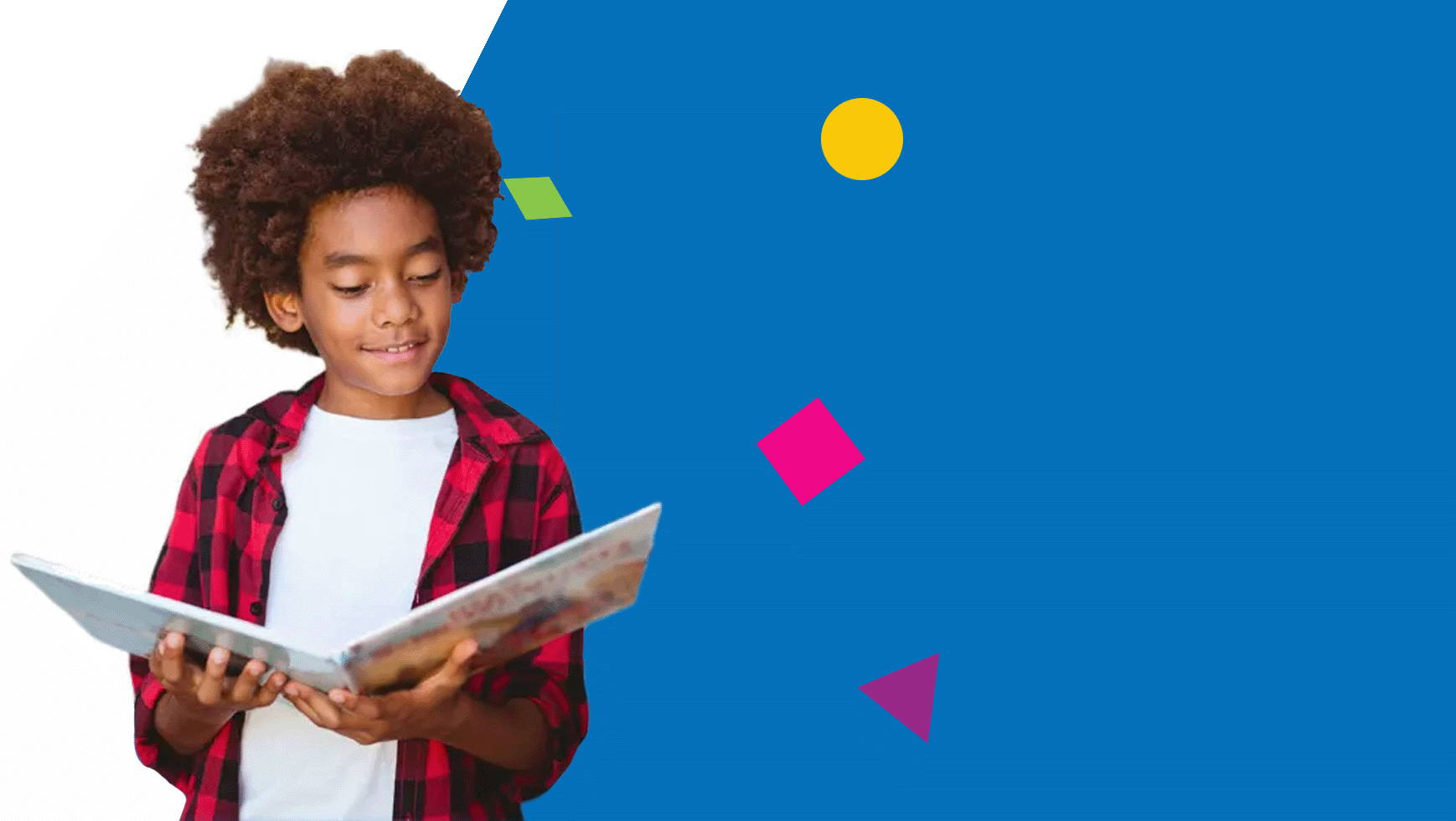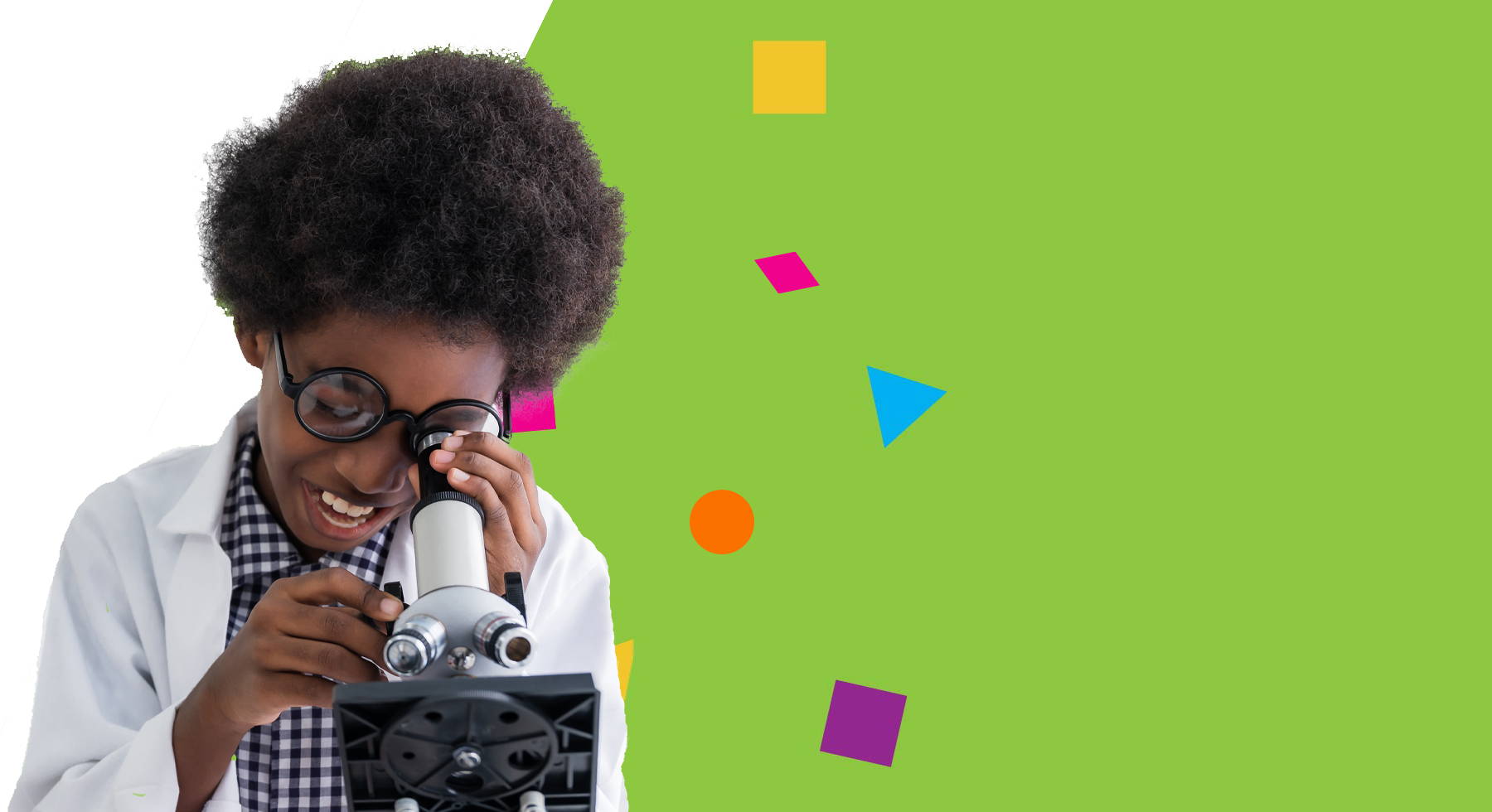 BACKYARD & AMERICAN ANIMALS
curated titles for every school
Collections contain newly published informational texts that have a wide range of features including glossaries, fact boxes, picture captions, infographics, lists, maps, timelines, and high-definition photographs.