A Steps to Literacy Exclusive
A combination of great books, learning resources, and fun activities all put together in an easy to travel with bag. Perfect for at home learning or reinforcing lessons when not at school.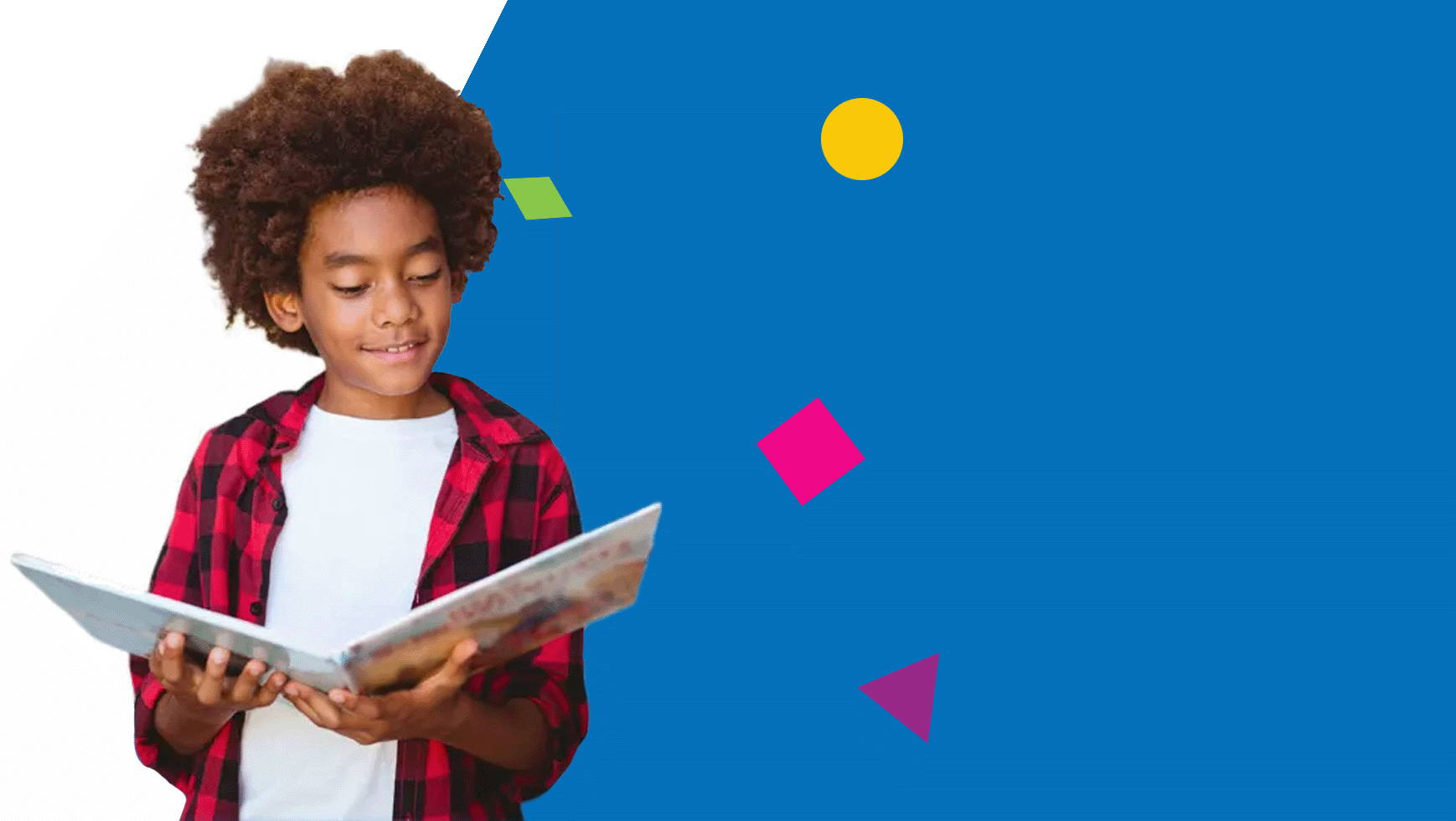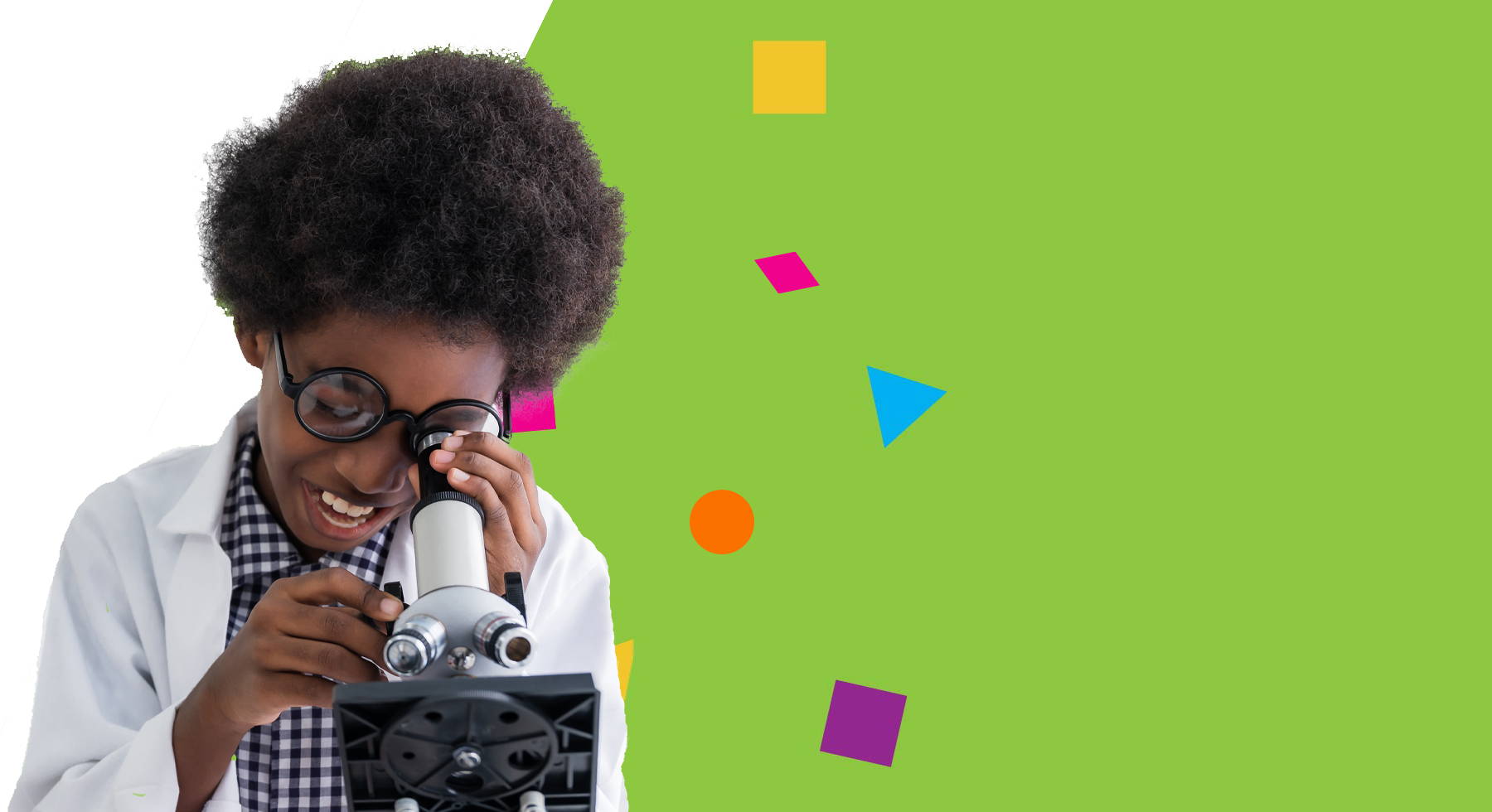 BACKYARD & AMERICAN ANIMALS
curated titles for every school
Collections contain newly published informational texts that have a wide range of features including glossaries, fact boxes, picture captions, infographics, lists, maps, timelines, and high-definition photographs.
DECODABLES
TAKE HOME
BAGS