Our crafted specialty collections are what makes us shine
For every classroom need, our teaching staff are hard at work building the answers.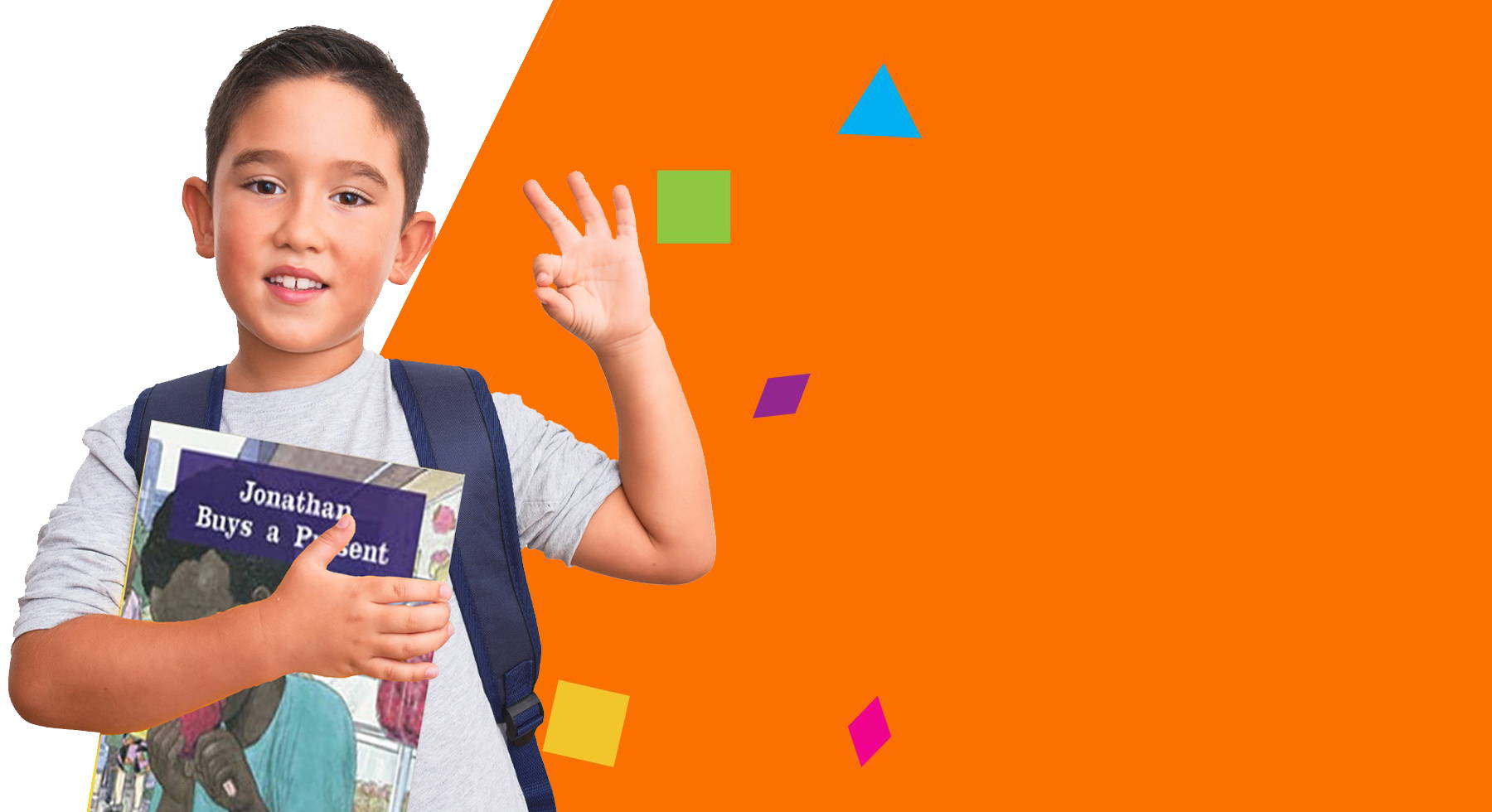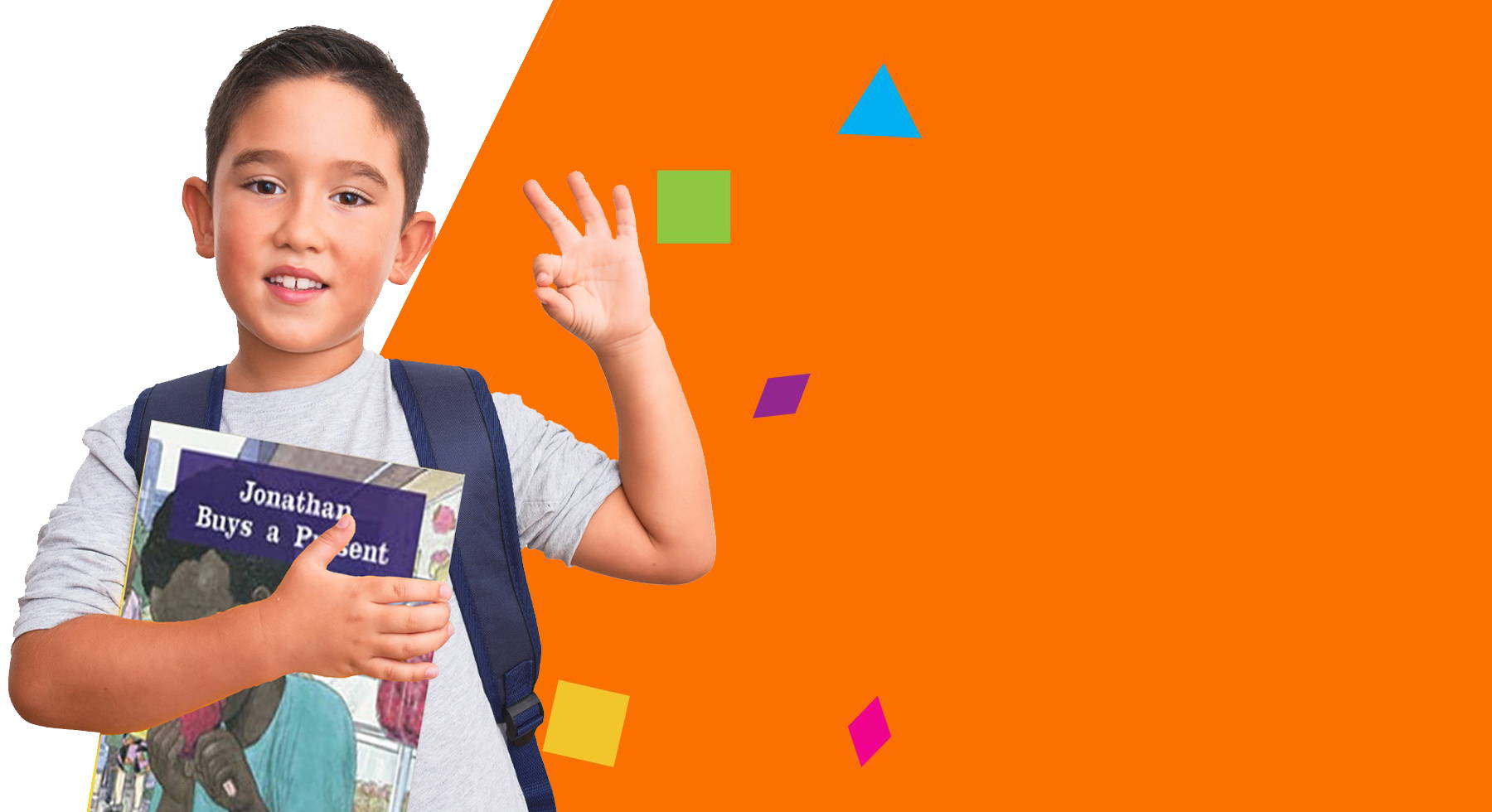 The sole source vendor for all TEKS Debbie Diller products!
From Flip charts to model text sets with Teacher Companions...we've got everything you need to get started teaching the new TEKS!